what we offer
Our ethos - keep it simple. We offer one package, which includes all of our HR services on a yearly subscription basis, billed monthly or yearly to suit your business needs. This flexibility allows you to avoid painful fluctuating monthly fees, unnecessary overhead costs, and being content knowing that we at happy humans are taking care of all your HR needs.
Our model is based on a cost per employee basis at the time you engage us, and we happily absorb the cost of any increase to your employee count throughout the year. This allows you to contact happy humans for any HR concerns throughout the year at your convenience.
HR advice
We will provide your employees with the support they require during all stages of the employment life cycle. Equally, we provide the business with the HR advice required to achieve your business outcomes. From tailored HR policies and procedures, to specific HR advice on performance management, absenteeism or restructure, we can lend a hand.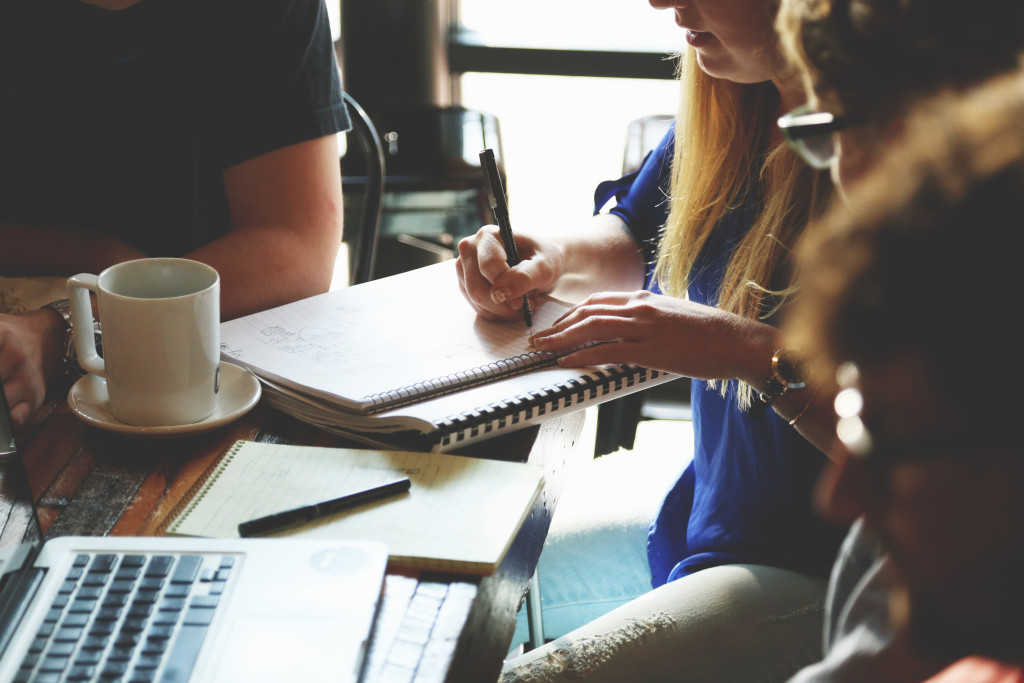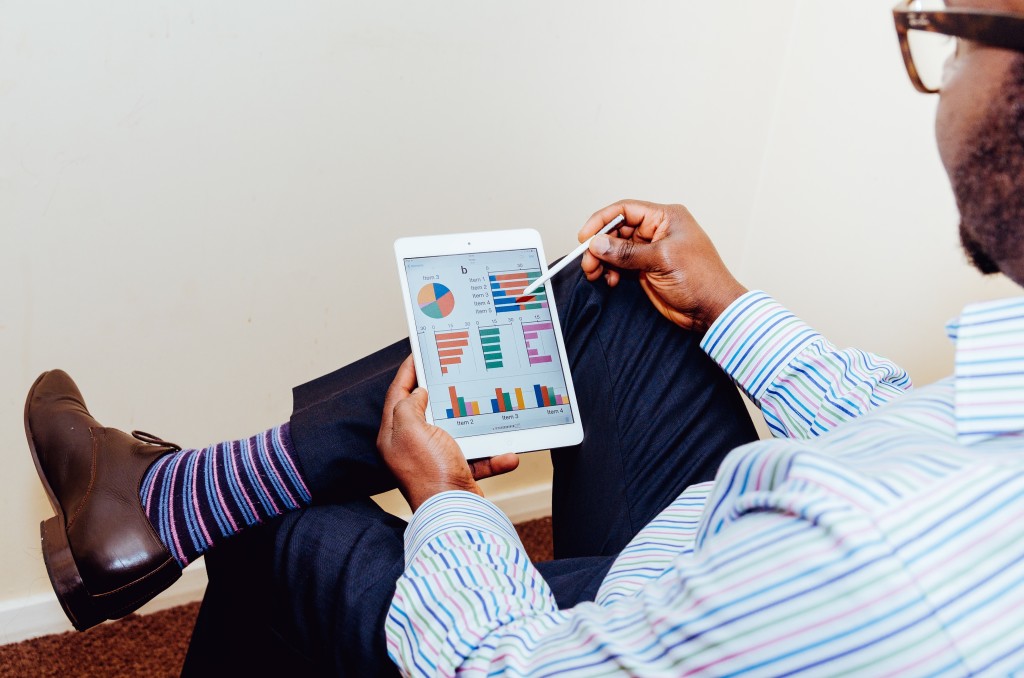 employee engagement
We have partnered with the latest and most powerful employment engagement software Peakon, and we are able to interpret engagement data, recommend and implement crucial transformative processes for your business, and at the end of all of that - we are able to quantify the value added by showing you tangible results. All of the Peakon services are included in our package.
HR training
We offer in-house training sessions tailored towards your leaders, employees, and challenges. Popular topics include mental health awareness, effective communication, building culture with remote workers, work life balance, effective performance management, engaging your team, and combating bullying + harassment.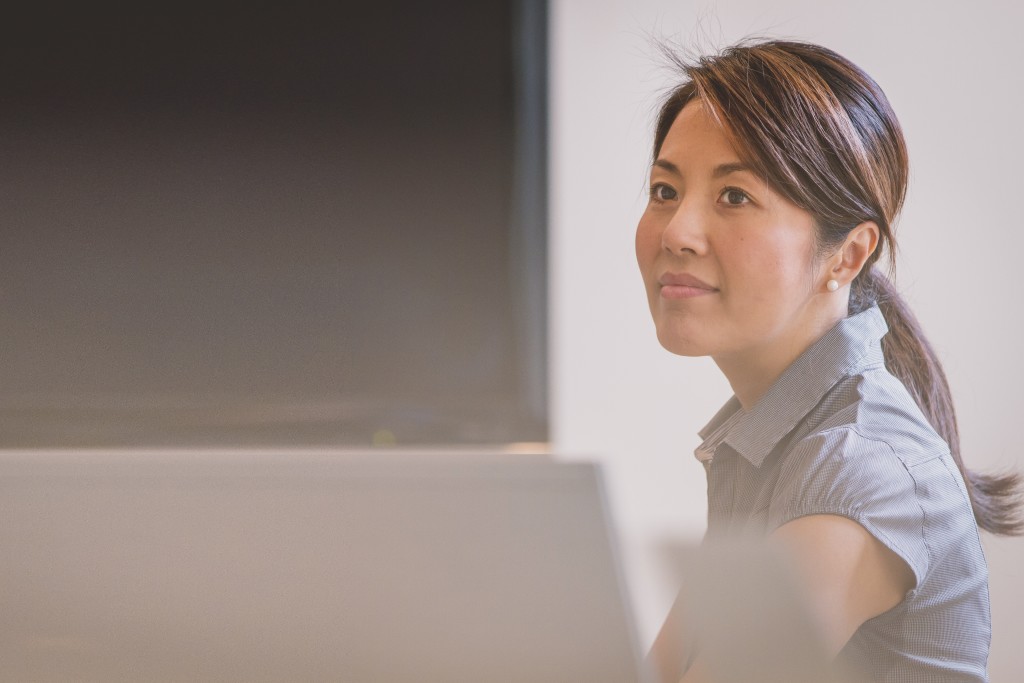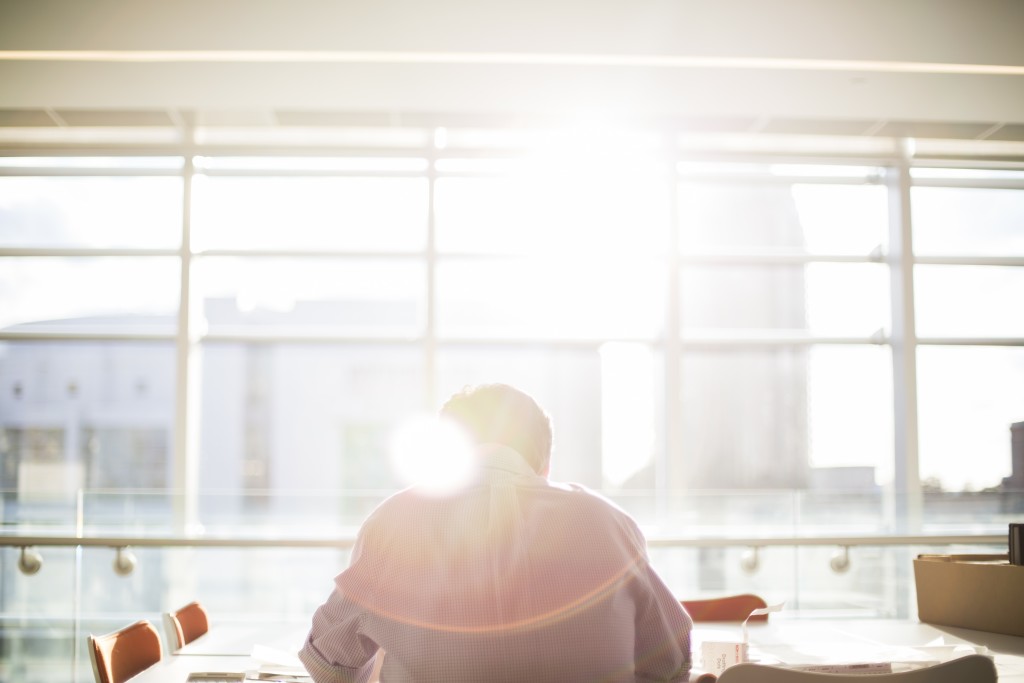 conflict and mediation support
We know those difficult talks are inevitable and can sometimes be uncomfortable especially in a small business. Take the stress out of these situations and ensure impartiality with happy humans.
day-to-day hr management
Do you have the spare time to create employee contracts, effectively onboard employees, alter conditions of employment, or affect terminations? If not, engage us and we will happily take care of it for you.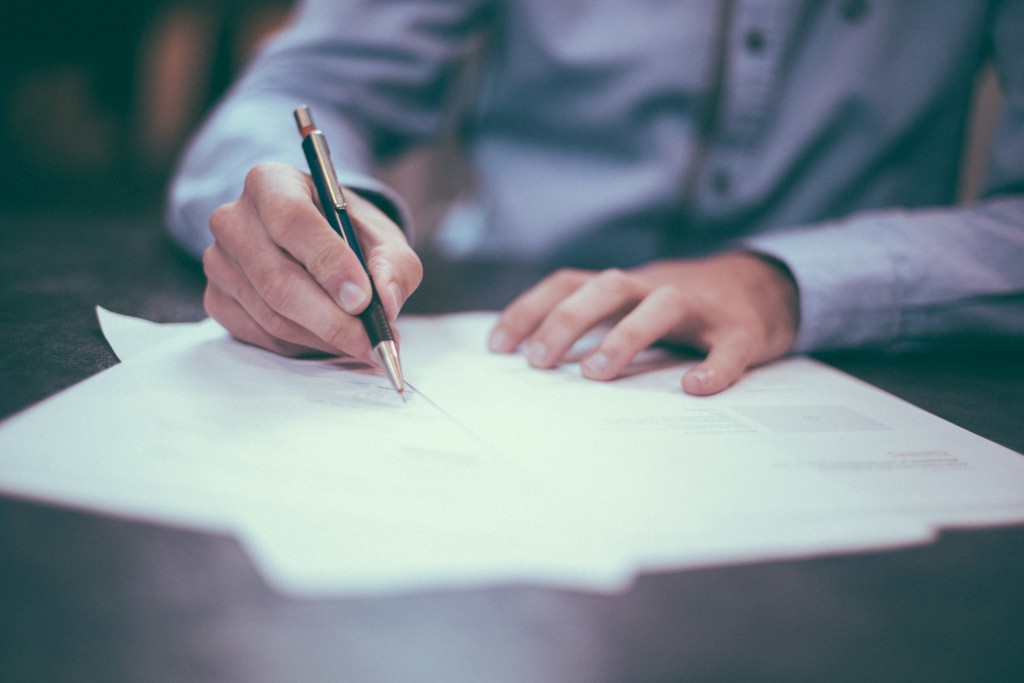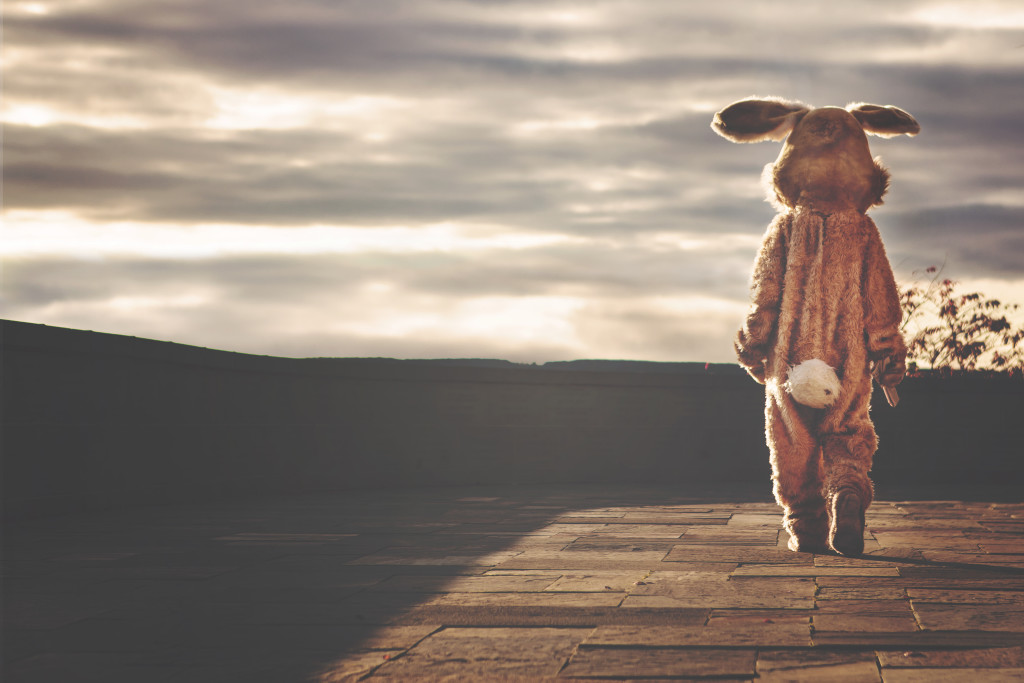 Business advisory services
We don't just look out for your people but incorporate creative business advisory solutions into our service to ensure that all businesses reach their growth potential.
book in a visit
Call or email for a more detailed service offering