why are we different?
Small businesses and start-ups don't necessarily have the need (or funds!) for an internal HR business partner. But the challenge is omnipresent; the business owner may be too close to the day-to-day operations to provide objective and best practice HR solutions, and may not have the time to invest in their people strategy to achieve the growth they are targeting. Leaders may be unsure how to actively engage their team, or fulfil their compliance obligations such as employment agreements, internal policies, procedures, role profiles and Fair Work standards.
Happy Humans Consulting address the gap between utilisation and cost by providing you the solutions you do need, without the full-time price tag. With offices in both Brisbane and Hobart, our focus is based on long-term partnerships to guide and support growth in small businesses throughout Australia and South East Asia.
bonnie jones
Armed with a handful of degrees (MBus HRM + BBus HRM + BBehSc Psychology), multi-industry HR expertise, and a Scandinavian sense of HR best practice, Bonnie is energised by the small business employment space in Australia and South East Asia. Bonnie is particularly fond of finding left field solutions to business problems by utilising tech driven platforms in order to draw deeper insights into team dynamics.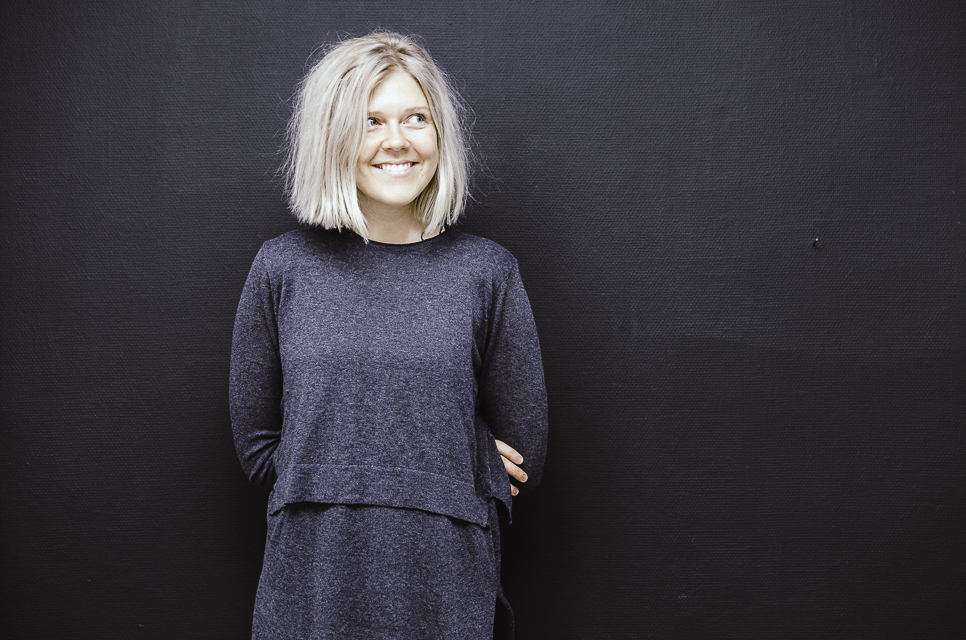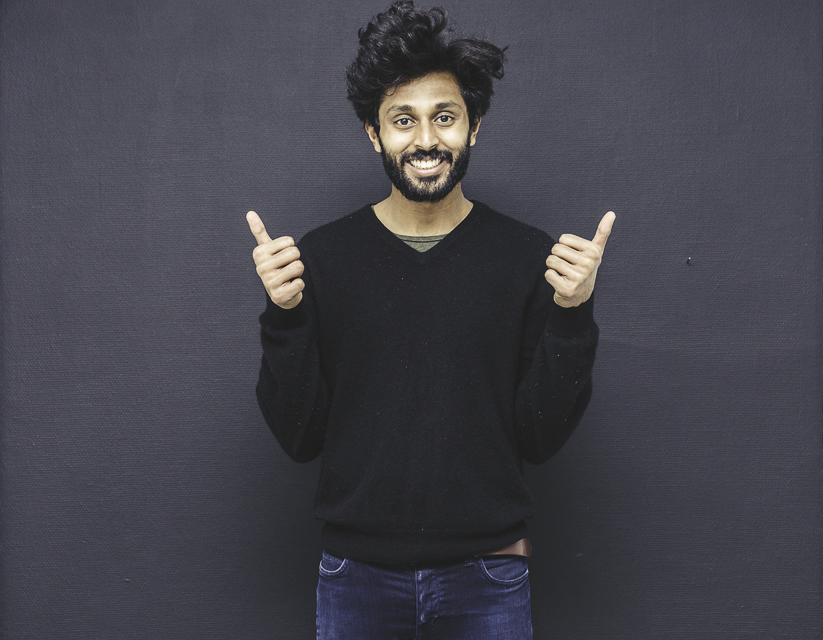 emil mohan
Emil is the creative engineering economist behind the scenes. Sounds ironic doesn't it? But the combination of his degrees (MBusEcon + BEng Civil) along with an innate fascination with human interaction, Emil is passionate about holistic business modelling and works with businesses to redefine their business strategy whilst integrating with a best practice HR solution.